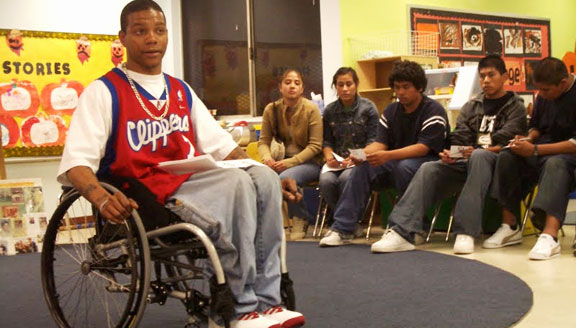 About WAGV
WAGV educates the public, policymakers and the media about the human, financial and public health consequences of gun violence.
Learn more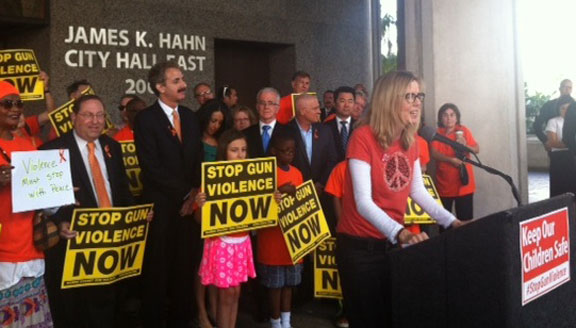 Get Involved
By becoming involved with WAGV, you can support the fight to end gun violence and help make our communities safer and healthier.
Learn more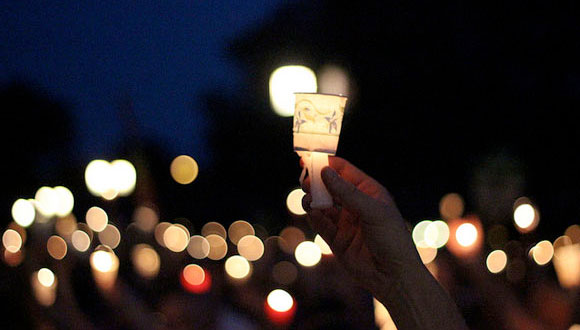 Upcoming Events
We invite you to join us for any of our upcoming events. Find out more about becoming involved with WAGV, and how you can participate.Join us!
Take Action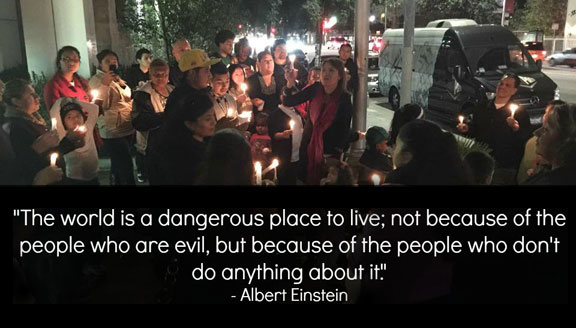 Get Involved
"The world is a dangerous place to live; not because of the people who are evil, but because of the people who don't do anything about it." – Albert Einstein
We're doing something about it.
Join us!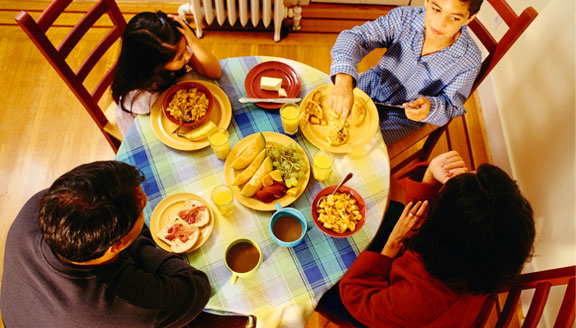 The TALK Project
Unintentional gun deaths by and of children can be avoided. Talk with your children about guns; Ask your neighbors about guns; Lock your guns up safely and securely; Keep all of our kids safe!
Learn more
Latest From The Blog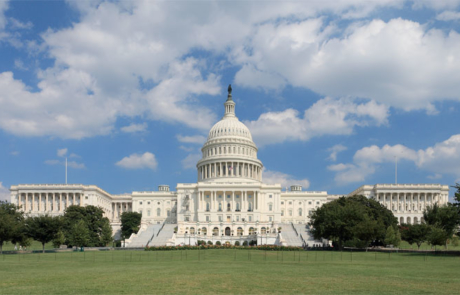 June 21, 2016
Yesterday the Senate voted. Just days after 49 lives were lost to gun violence in Orlando, both common sense gun safety amendments – Senator Feinstein's No Fly/No Buy amendment and Senator Murphy's Background Check amendment — were defeated. […]
Continue reading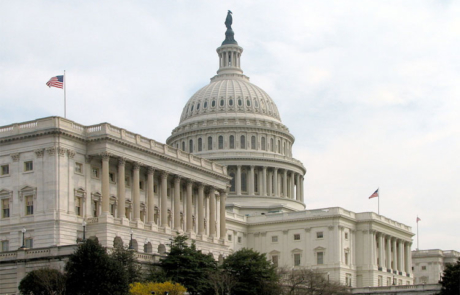 June 20, 2016
On Monday, June 20, the U.S. Senate will consider and vote on two common-sense gun violence prevention measures as amendments to an appropriations bill. These are important, bi-partisan first steps to keep guns out of the hands of abusers and others who pose a threat to society. […]
Continue reading