Donate
Support Women Against Gun Violence
Much of the work that WAGV does in the community is made possible by the generous financial support from individuals, like you.
Donate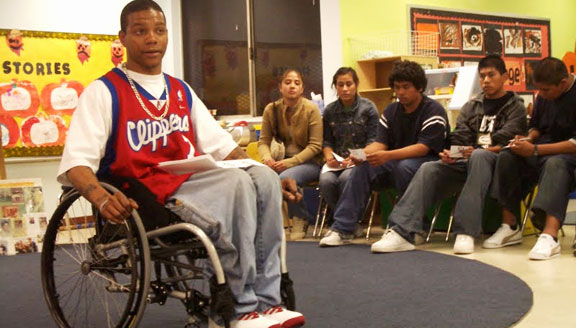 About WAGV
WAGV educates the public, policymakers and the media about the human, financial and public health consequences of gun violence.
Learn more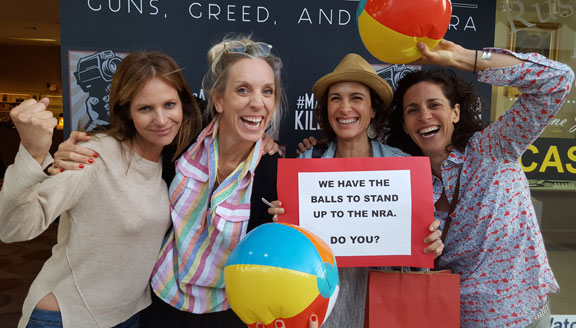 Stand Up To The NRA
We have the balls to stand up to the NRA and so do you. But does your legislator?
Learn more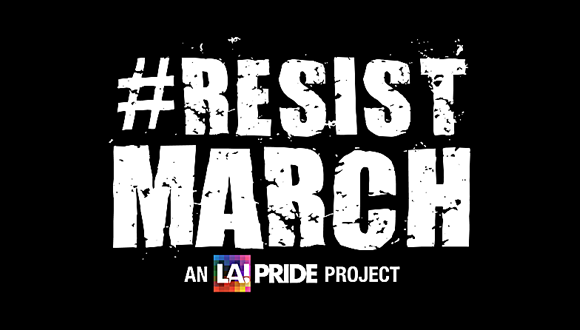 #ResistMarch Los Angeles
We are proud to participate in the #ResistMarch on June 11th and help shine a light on injustice and to offer our support to those that #Resist it!
Learn more
Take Action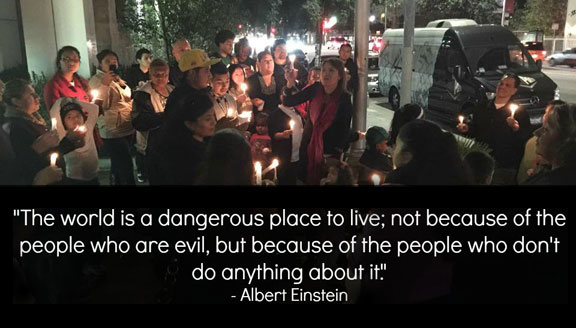 Get Involved
"The world is a dangerous place to live; not because of the people who are evil, but because of the people who don't do anything about it." – Albert Einstein
We're doing something about it.
Join us!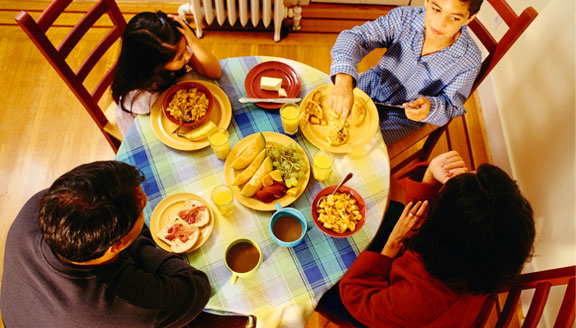 The TALK Project
Unintentional gun deaths by and of children can be avoided. Talk with your children about guns; Ask your neighbors about guns; Lock your guns up safely and securely; Keep all of our kids safe!
Learn more
Latest From The Blog