Donate
Support Women Against Gun Violence
Much of the work that WAGV does in the community is made possible by the generous financial support from individuals, like you.
Donate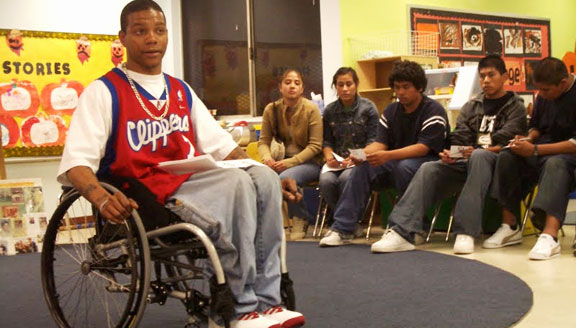 About WAGV
WAGV educates the public, policymakers and the media about the human, financial and public health consequences of gun violence.
Learn more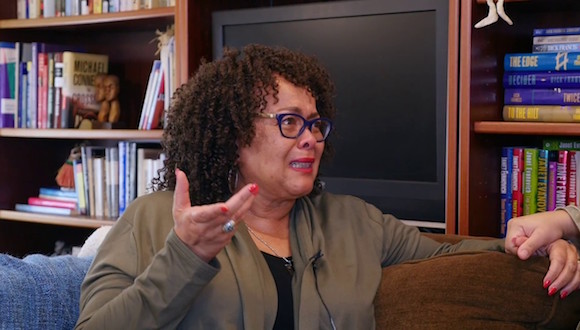 Legacy Series
WAGV releases its new Legacy Series. Over the course of 2018, 12 gun violence survivors will share their stories of grief and loss.
Learn more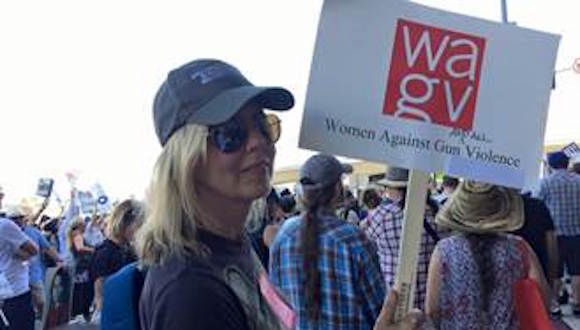 Get Involved
By becoming involved with WAGV, you can support the fight to end gun violence and help make our communities safer and healthier.
Learn more
Upcoming Events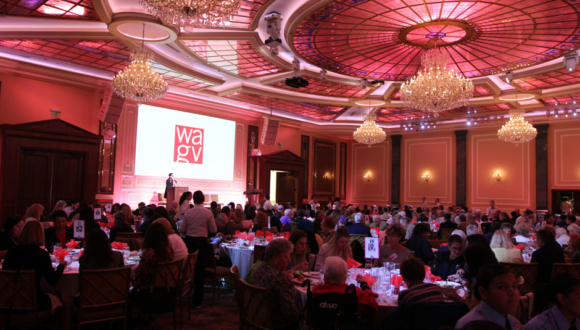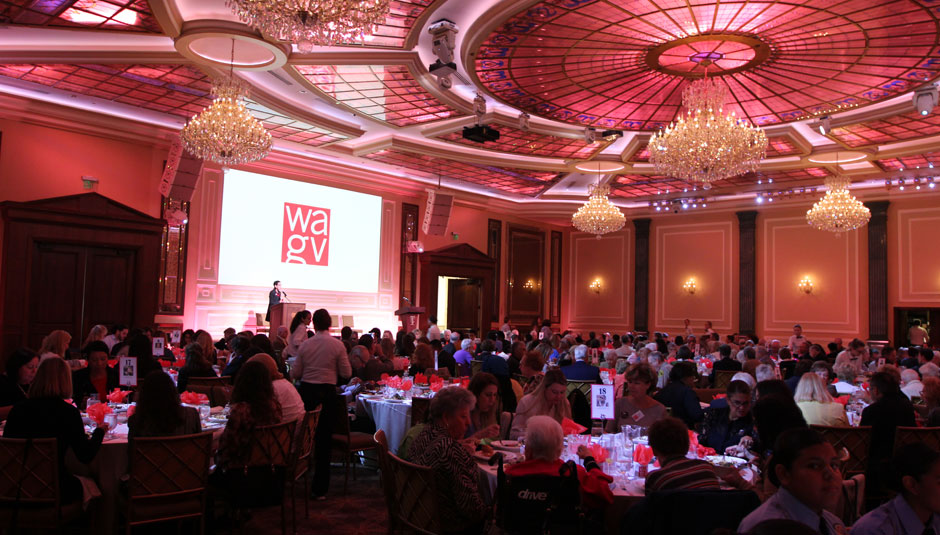 25th Anniversary Courageous Leadership Awards Brunch
Join us for our 25th Anniversary Courageous Leadership Awards Brunch on Sunday, May 20 at the Taglyan Cultural Complex in Hollywood, CA to celebrate our 25th anniversary and to honor 25 fearless fighters!
Join us!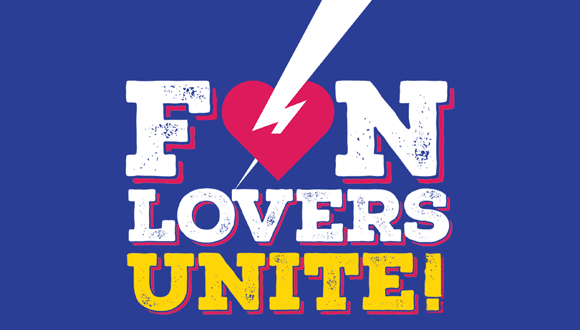 Fun Lovers Unite!
Join us for Fun Lovers Unite! An Evening of Music, Comedy and Gun Sense on Thursday, May 24th at The Regent Theater in Los Angeles, CA. For tickets and more info, visit funloversunite.com. Can't attend? For $25 you can SPONSOR a ticket for a survivor of gun violence.
Learn more
Latest From The Blog