W
e invite you to join us for our upcoming events — from our Annual Courageous Leadership Awards Brunch to our programs. Find out more about becoming involved with WAGV, and how you can participate below:
Upcoming Events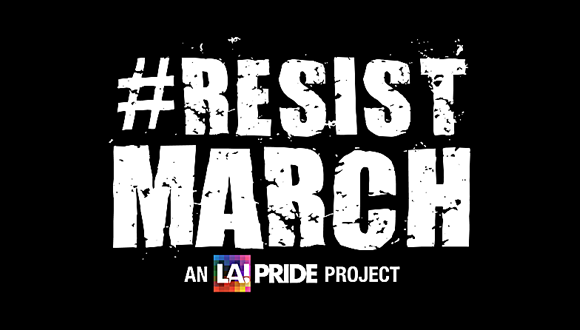 #ResistMarch Los Angeles
As we witness a Congress and administration that is rolling back sensible gun laws while also rescinding protections for LGBTQ people and fomenting a climate of intolerance and hate, Women Against Gun Violence remains committed to creating and supporting programs that protect ALL people from violence.  We recognize that this climate of intolerance leads to an increased level of despair, as well as a measurable surge in threats against targeted communities. Our work is more important now than ever.
We are proud to participate in the #ResistMarch on June 11th and help shine a light on injustice and to offer our support to those that #Resist it! #WearOrange and meet up with WAGV on Sunday, June 11 at 7:30am at Madame Tussauds, 6933 Hollywood Blvd., Los Angeles 90028 (Hollywood Blvd and Orange Drive). March starts at Hollywood and Highland at 8am.
#ResistMarch parking, transportation details, route information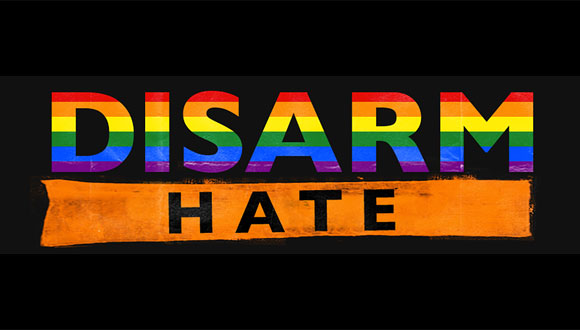 #DisarmHate
Come together to celebrate Pride Month and Commit to #DisarmHate! Join us on Thursday, June 15 from 5 pm to 9 pm at Micky's West Hollywood, 8857 Santa Monica Blvd., Los Angeles 90069.
Save the Date
Concert Across America – Los Angeles
Sunday, September 24, 2017
Firearm/Domestic Violence Summit – Los Angeles
Tuesday, October 31, 2017
24th Annual Courageous Leadership Awards Brunch
Sunday, May 20, 2018
Ongoing Events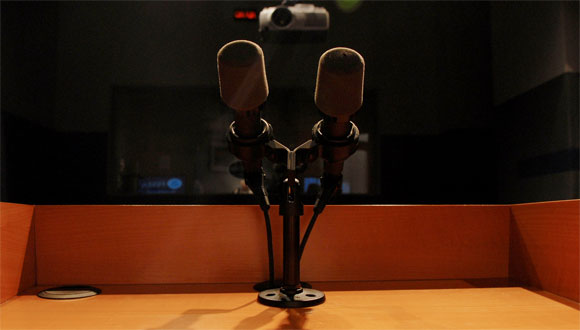 Invite us to Speak at your Next Event
Invite us to speak at your community event, church, temple, mosque, neighborhood, workplace, school.
Get in touch

Host A Film Screening and Discussion
Host a screening of Brave New Films documentary Making A Killing or Katie Couric's documentary Under The Gun, and invite us or ask a speaker from your local grassroots gun violence prevention organization for a panel discussion following the film.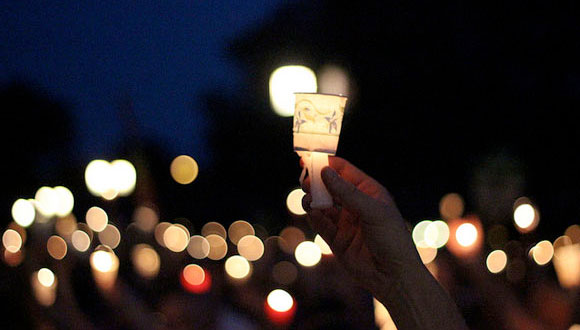 Join a Grassroots Gun Violence Prevention Organization for Events in your State
Join us for events in California or join a grassroots gun violence prevention organization in your state.
Get involved

Past Events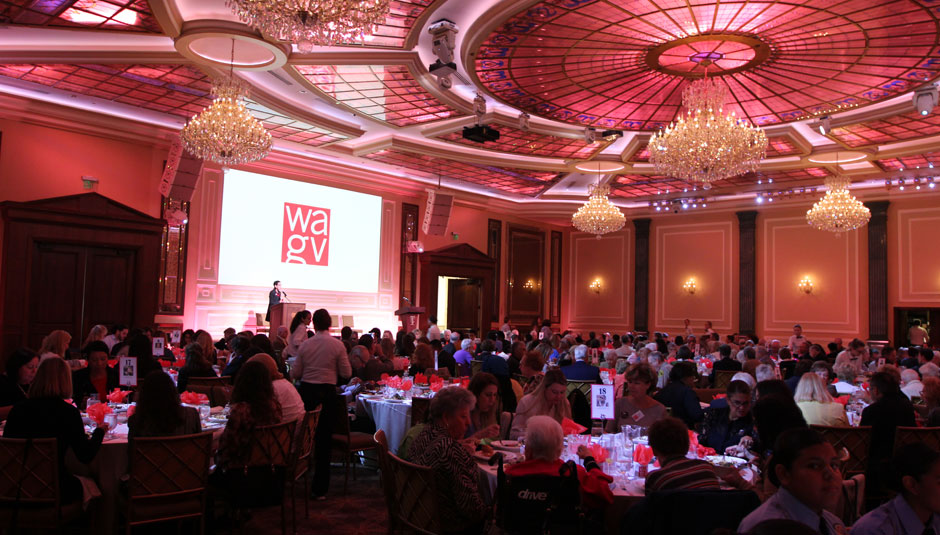 23rd Annual Courageous Leadership Awards Brunch
On May 7th, 2017 WAGV held its 23rd Annual Courageous Leadership Awards Brunch. Thank you to everyone who participated and helped make our event a success! View photos of the event