W
e invite you to join us for our upcoming events — from our Annual Courageous Leadership Awards Brunch to our programs. Find out more about becoming involved with WAGV, and how you can participate below:
Upcoming Events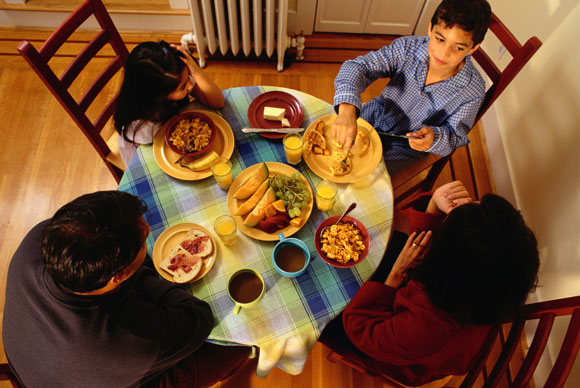 Parent Educational Workshop
Wednesday, October 29, 2014
9:00 am
Los Angeles Unified School District
WAGV's TALK Project, in conjunction with L.A. City Attorney Mike Feuer's Neighborhood School Safety Program, launches our first Parent Educational Workshop, teaching parents about the safe storage of guns in the home, and how to bring up the conversation with friends, family and neighbors.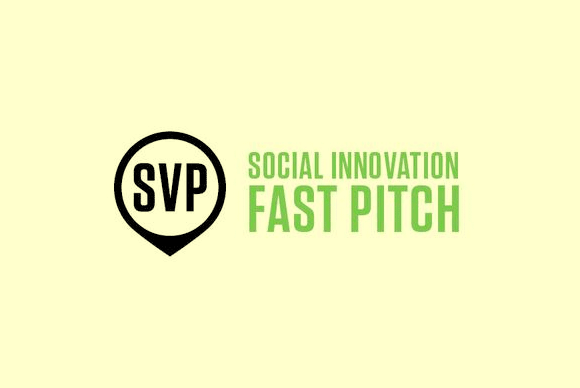 2014 Social Innovation Fast Pitch
Wednesday, October 29, 2014
5:00 pm to 9:30 pm
Skirball Cultural Center
WAGV has qualified for the final round of Fast Pitch, a training and mentoring program that teaches us how to "pitch" our program in three minutes or less! We have made the final 10 and will be competing for $40,000 in grants and prizes.
Purchase tickets for the event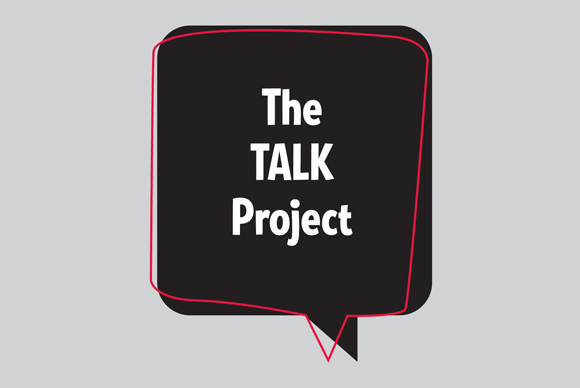 TALK Day L.A.
Friday, November 7, 2014
Los Angeles City Hall
In honor of our TALK Project, L.A. City Council members Paul Koretz and Paul Krekorian will be holding a press conference to proclaim November 7th TALK DAY L.A.!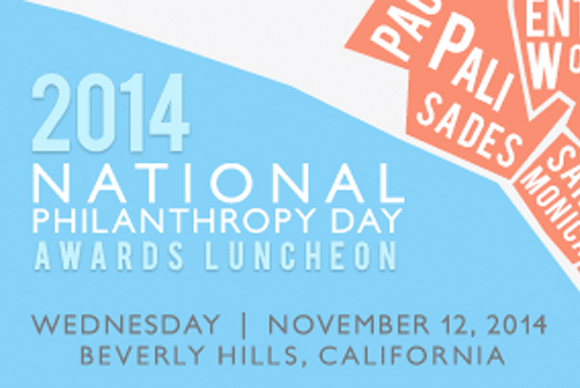 2014 National Philanthropy Awards Luncheon
Wednesday, November 12, 2014
Beverly Hilton Hotel
We are proud to announce that Women Against Gun Violence Board Member and gun violence survivor Josh Stepakoff is being honored by the Association of Fundraising Professionals – Greater Los Angeles Chapter as the Outstanding Youth Volunteer of the Year.
Register for the event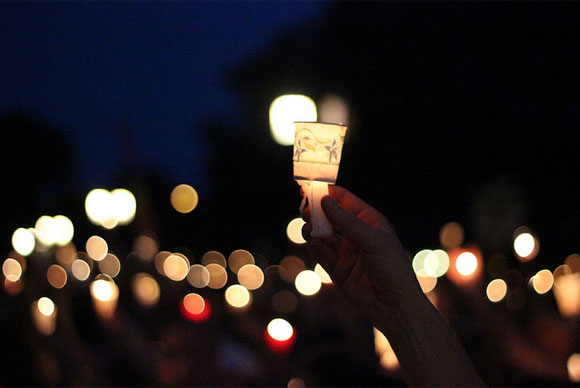 Gun Violence Memorial in Los Angeles
Thursday, December 11, 2014
7:00 pm
Los Angeles, CA
As part of the nationwide Gun Violence Memorial event being held at the National Cathedral in Washington D.C., WAGV along with Brady Campaign, Violence Prevention Coalition, and other groups, will be holding LIGHT LA. All over Los Angeles, citizens will light candles at 7 pm to remember those lost to gun violence and commit to taking preventative action. More details soon.
Past Events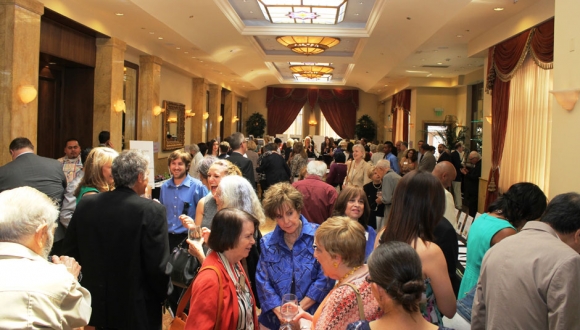 20th Anniversary Courageous Leadership Awards Brunch
On May 18th, 2014 WAGV held its 20th Anniversary Courageous Leadership Awards Brunch. Thank you to everyone who participated and helped make our event a success!
View photos of the event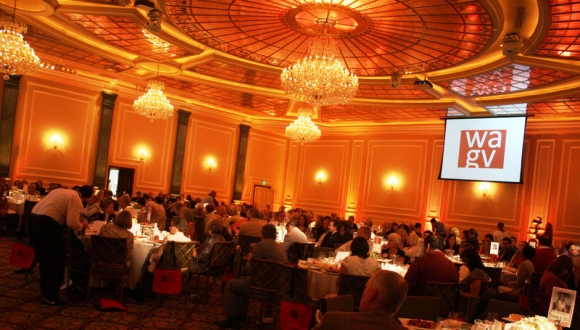 19th Annual Courageous Leadership Awards Brunch
On May 19th, 2013, WAGV held its 19th Annual Courageous Leadership Awards Brunch. Thank you to everyone who participated and helped make our event a success!
View photos of the event