W
e invite you to join us for our upcoming events — from our Annual Courageous Leadership Awards Brunch to our programs. Find out more about becoming involved with WAGV, and how you can participate below:
Upcoming Events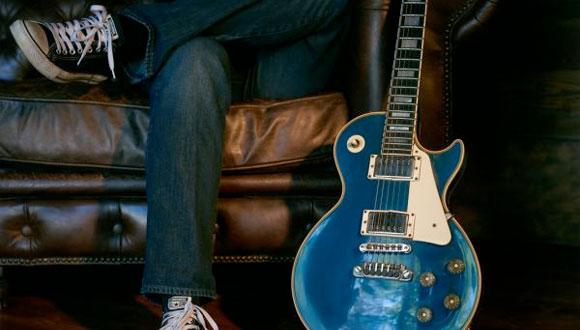 Jazzfest Under The Stars
Join us on Sunday, September 24 for Jazzfest Under The Stars (part of the Concert Across America To End Gun Violence) featuring jazz guitarist Troy Dexter & Friends plus very special surprise guests.
Get tickets
Save the Date
For more information email wagv@wagv.org
Teach In: Firearms, Ammunition, And The Laws That Govern Them – Culver City
Thursday, September 28, 2017
Firearm/Domestic Violence Summit – Los Angeles
Tuesday, October 31, 2017
SHOT, an anti-gun violence film directed by Jeremy Kagan – Burbank
November 2017 (specific date TBD)
24th Annual Courageous Leadership Awards Brunch – Hollywood
Sunday, May 20, 2018
Ongoing Events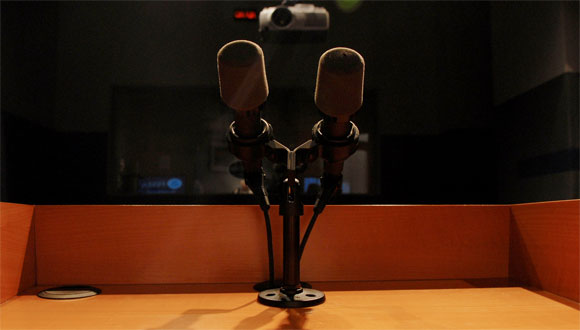 Invite us to Speak at your Next Event
Invite us to speak at your community event, church, temple, mosque, neighborhood, workplace, school.
Get in touch

Host A Film Screening and Discussion
Host a screening of Brave New Films documentary Making A Killing or Katie Couric's documentary Under The Gun, and invite us or ask a speaker from your local grassroots gun violence prevention organization for a panel discussion following the film.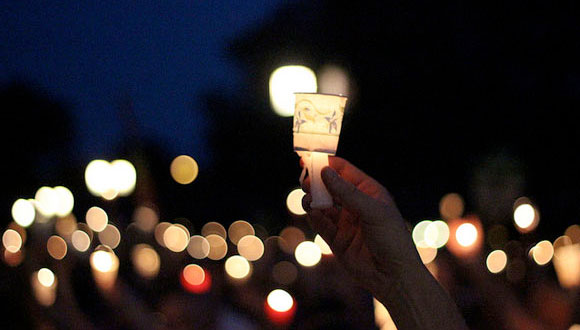 Join a Grassroots Gun Violence Prevention Organization for Events in your State
Join us for events in California or join a grassroots gun violence prevention organization in your state.
Get involved

Past Events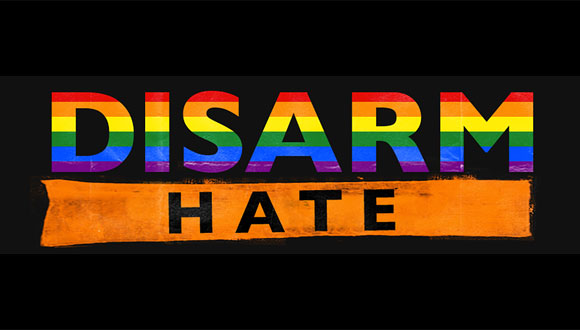 #DisarmHate
On Thursday, June 15, 2017 we came together to celebrate Pride Month and committed to #DisarmHate!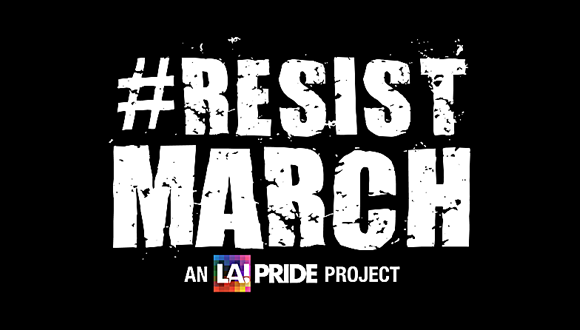 #ResistMarch Los Angeles
We are proud to have participated in the #ResistMarch on June 11th, 2017 and help shine a light on injustice and to offer our support to those that #Resist it!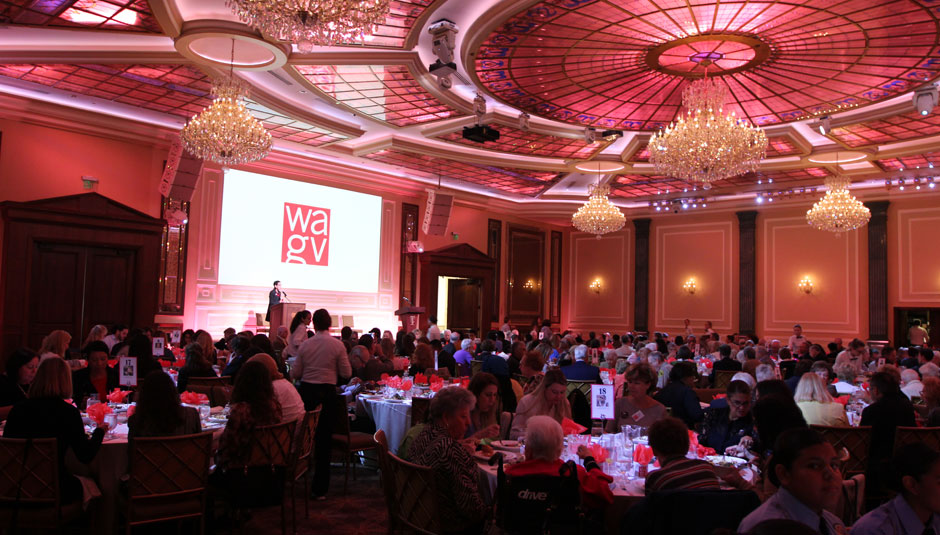 23rd Annual Courageous Leadership Awards Brunch
On May 7th, 2017 WAGV held its 23rd Annual Courageous Leadership Awards Brunch. Thank you to everyone who participated and helped make our event a success! View photos of the event